Omkar's proven manufacturing processes, strict adherence to BIS Norms and Safety Standards for packaged drinking water, and commitment to value-based business practices have enabled it to be certified for conforming to national standards in processing and marketing of packaged drinking water.
The Product Certification Scheme of BIS aims at providing Third Party Guarantee of quality, safety and reliability of packaged drinking water to the ultimate customer. The presence of the ISI certification mark known as Standard Mark on the product is an assurance of conformity to the specifications. The conformity is ensured by regular surveillance of the licensee's performance by surprise inspections and testing of samples, drawn both from the market and factory.
The certification allows the Omkar to use the popular ISI Mark, which has become synonymous with quality products for the Indian and neighboring markets over the past 50 years.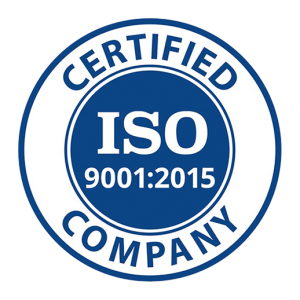 For conforming established international manufacturing and marketing standards International Standards bring technological, economic and societal benefits. They help to harmonize technical specifications of products and services making the industry more efficient and breaking down barriers to international trade. Conformity to International Standards helps reassure consumers that products are safe, efficient and good for the environment.