Mineral Water
for every day
When you drink Omkar water, you invariably get a never-before-experience of pristine water.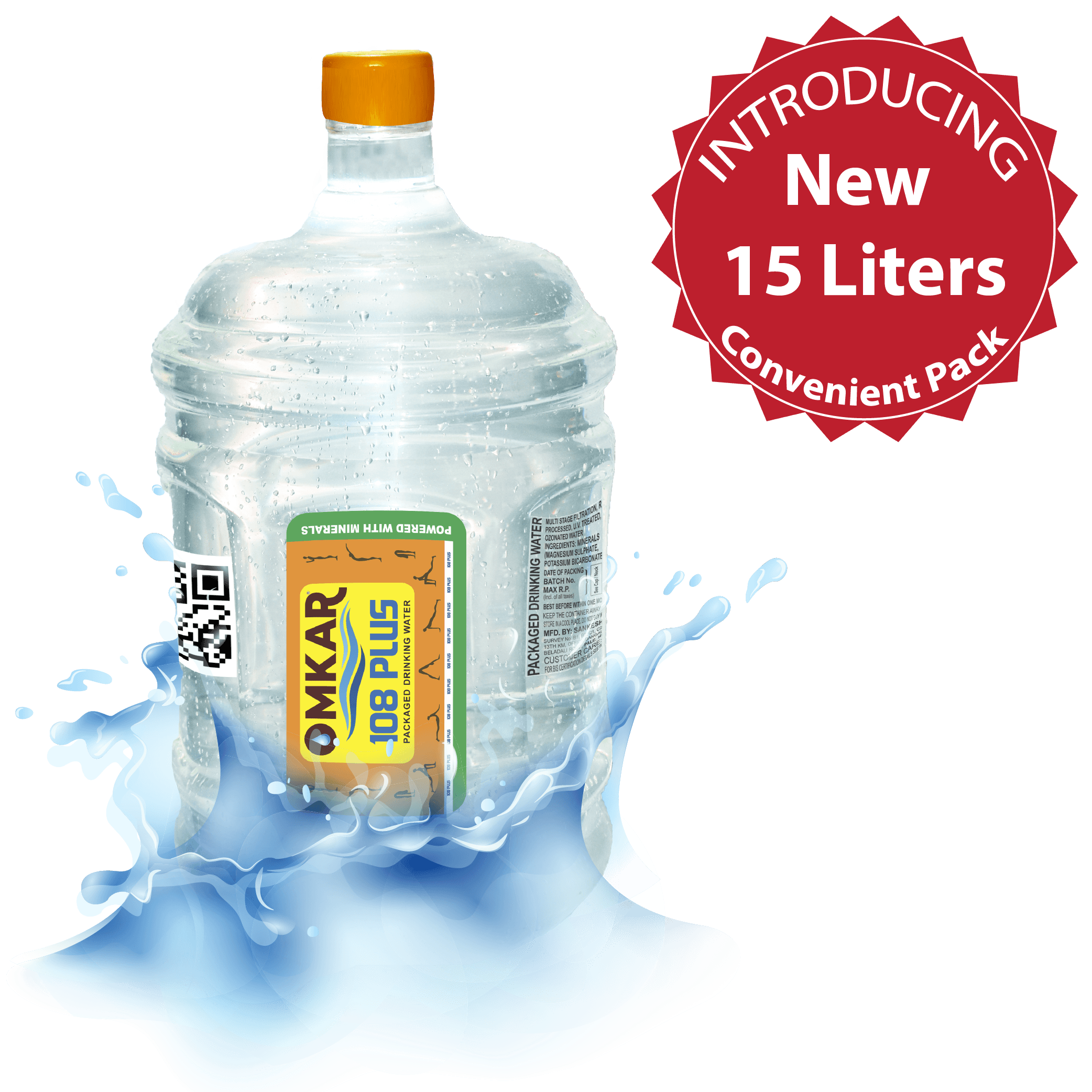 About Us
We, at Sankeshwar Minerals Pvt. Ltd., recognize the value of pristine water to a healthy living. It is this knowledge which motivates us to offer utmost quality in packaged drinking water. We are excited by possibilities, and are driven by our customers' expectation – it is what keeps us innovating so that you relish the experience of ultimate pristine water every time you quench your thirst.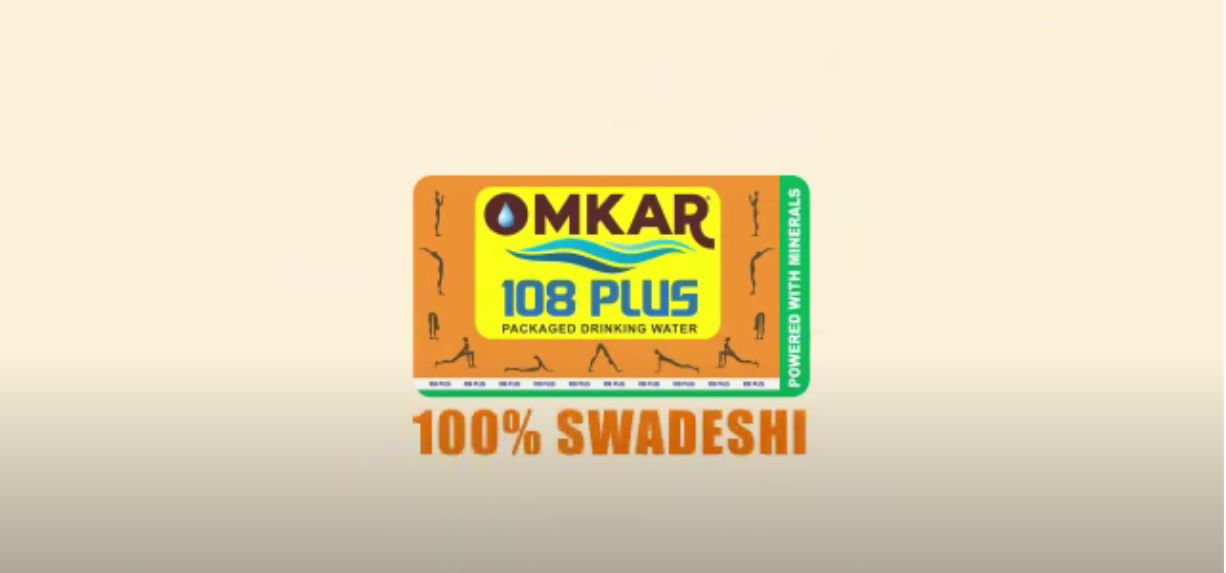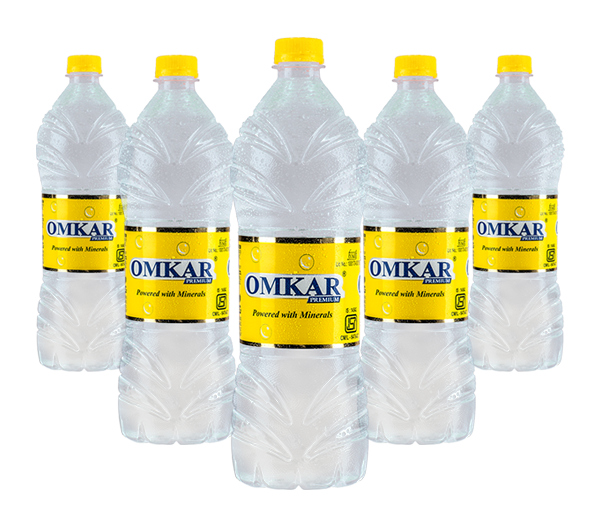 Packaged Drinking Water production is subject to specific standards that determine the maximum allowable minerals and microbiological levels, and defines the required quality tests. Omkar, being a responsible brand, strictly goes by Bureau of Indian Standard's norms for packaged drinking water.
Omkar's impressive growth is driven by integrity, honesty, fair dealing and full compliance with all applicable laws and regulation. It steadfastly employs a certain proven principles to achieve values that make it truly a respected brand that it has been over a decade or so
What inside
Mineral composition
PH
<7.0 – 7.5
Chloride
<8mg/L
Nitrite
Nil
Nitrate
<1.0mg/L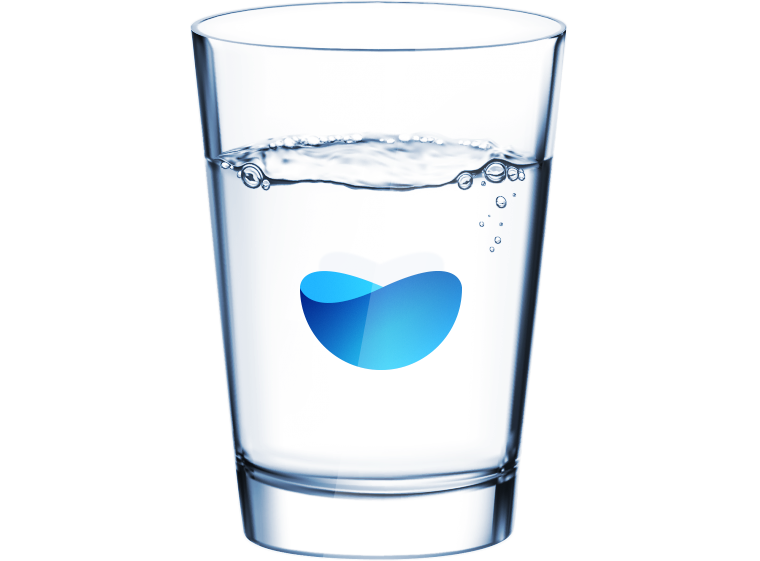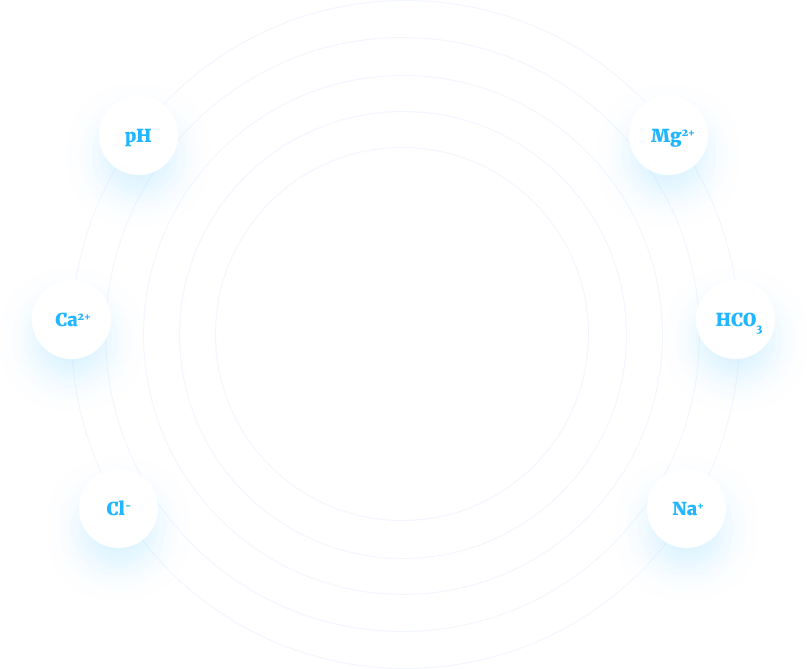 Residual Free Chlorine
Nil
Alkalinity
<25mg/L
Hardness
<5 ppm
Sulphate
<5mg/L