About us
Sankeshwar Minerals Pvt. Ltd.
Omkar water is a venture of Sankeshwar Minerals Pvt. Ltd. lead by its dynamic promoters – Mr. Dayanand B Sankeshwar, & Mr. Ravindra D Sankeshwar.

We, at Sankeshwar Minerals Pvt. Ltd., recognize the value of pristine water to a healthy living. It is this knowledge which motivates us to offer utmost quality in packaged drinking water. We are excited by possibilities, and are driven by our customers' expectation – it is what keeps us innovating so that you relish the experience of ultimate pristine mineral water every time you quench your thirst.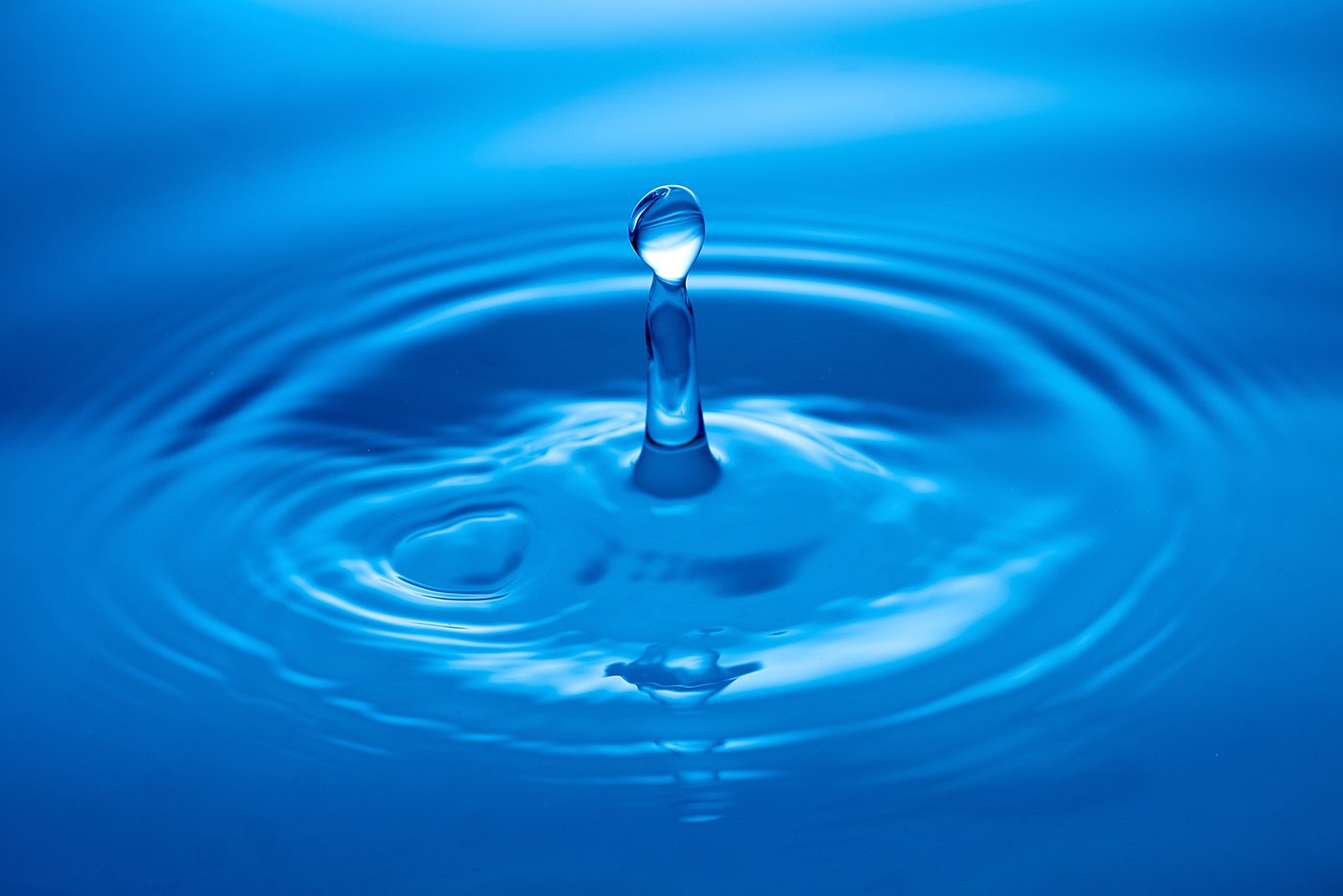 Omkar's voyageas a Packaged Drinking Water began a decade ago (in 2003). The primary vision of its founders was to offer a pristine brand of packaged drinking water, powered with minerals that is pro-health. Amidst a host of well-known multinational brands in the market, quality differentiation was the only way that could have taken Omkar to any kind of recognition.
However, Omkar was never determined to be another brand but to be a leader! Therefore, it went on upgrading technologies, processes & quality systems that ensure safety and meet all regulatory norms. As a result, Omkar today has become a well known as packaged drinking water that not only assures you an unparalleled experience but also ensures good health and wellness of your body.
The non-compromising commitment towards quality and honest business practices has propelled Omkar to being the Finest brand in every segment, especially in 20 liters jars. It is rewarding for us to hear that more than 80% of the Hubli-Dharwad population is loyal to Omkar as a brand. Besides such impressive positioning locally, Omkar has extended admirably in 24 districts in Karnataka and major markets in Goa.
Encouraged by market-recognition and growing consumer-loyalty, Omkar plans to expand its manufacturing facilities across the districts in Karnataka, Goa, and potentially feasible markets across the nation. The decentralization approach is believed to pave the way for better logistics and customer-interaction.
Management
M/S Sankeshwar Minerals Pvt. Ltd., is lead by its dynamic promoters – Mr.Dayanand B Sankeshwar, & Mr. Ravindra D Sankeshwar, who ventured on manufacturing & marketing bottled drinking water in Karnataka and its neighboring states way back in 2003. Thanks to their able leadership and a talent pool of production & administrative staff, the company has been able to position itself as a health conscious and value-driven company backed by a modern facility & well-woven marketing network. Today, it is counted amongst best in the industry purely on the merit of quality.
Vision & Mission
Sankeshwar Minerals hopes to realize this vision through continuous innovation in product, process, packaging, and price.
Sankeshwar Minerals is driven by the vision of contributing to a healthy living through pristine packaged water.
Values
Secondary leads primary.
Every resource should work out for itself.
Values, Ethics & Integrity are our highest priority.
Facilities
Bottling happens in the most hygienic and automated processing units that run to maximum capacity. Compliance with statutory rules governing working conditions & compensation
Human Resource
Production personnel is highly-skilled, and trained from time to time to complement quality.
Each process is supervised by competent trained technicians. Product innovation and quality appreciation are looked after by a competent team of professionals.
Milestones
Maiden manufacturing facility (packaged drinking water) in Varur in 2003.
Another facility comes up in Bhairidevarkoppa in Hubballi.
Omkar's brand of packaged drinking water becomes a leading brand in North Karnataka.
Significant market-presence in Karnataka and its neighboring states.
Future Plans
To appoint franchisees for the manufacture of packaged drinking water and soft drinks at viable centers in Karnataka.
Spread the supply of 20-liter cans widely across Karnataka.
To widen the distribution/dealer network as per expansion plans.